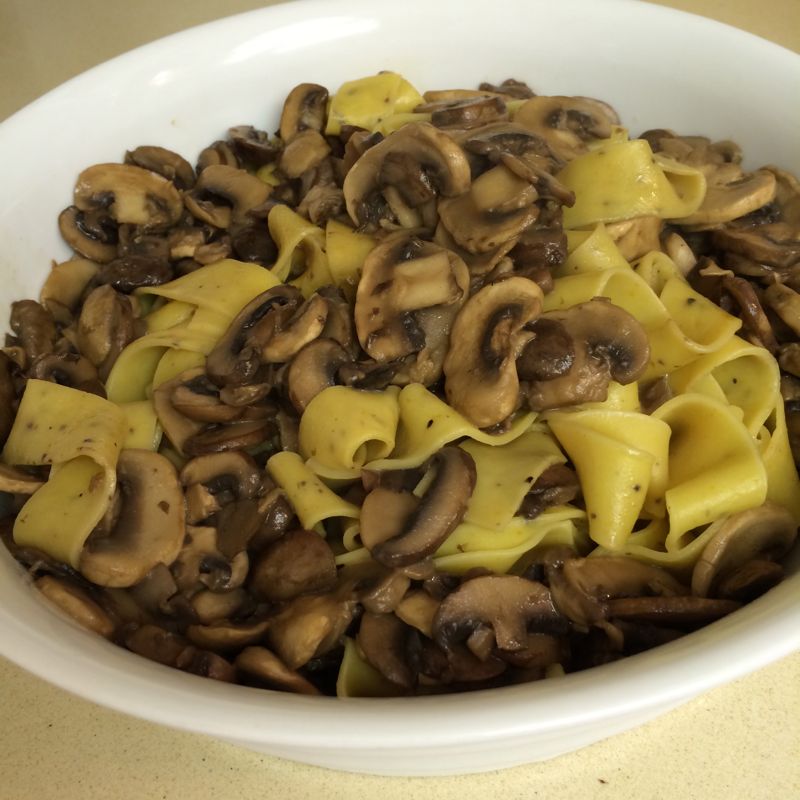 Recipe adapted from Chris Jaeckle, All'onda, New York.
Published March 2014 in the New York Times
Further adaptations from Sam Sifton, and then further adapted in my kitchen.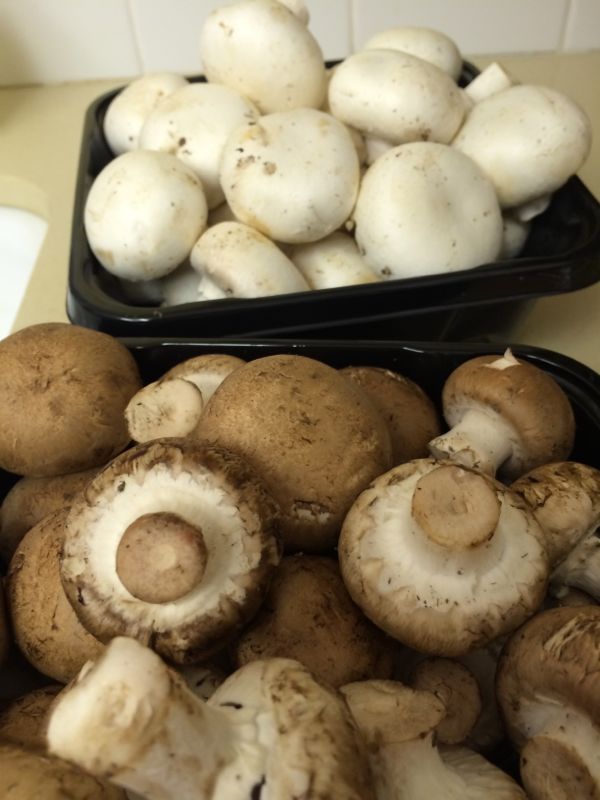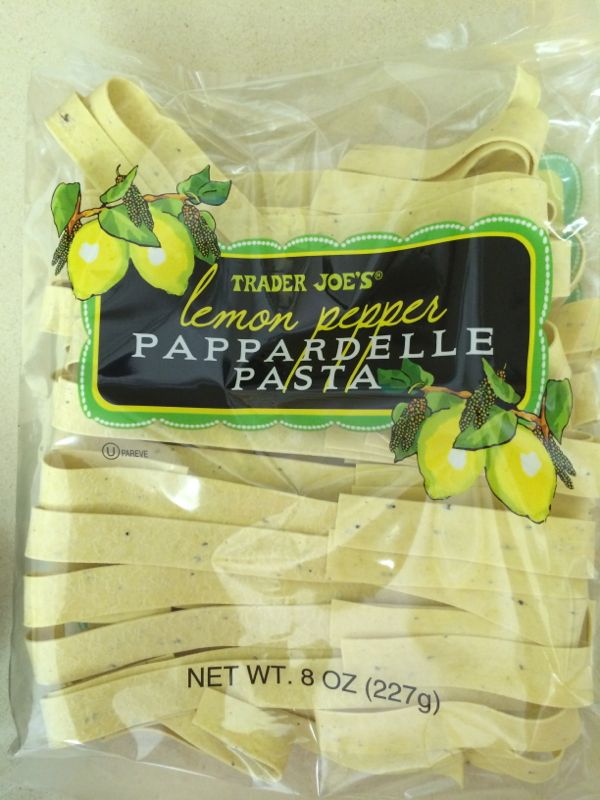 TOTAL TIME: 35 minutes
Put the water on to boil for the a Lemon Paparadelle noodles from Trader Joe's or use any high quality flat noodle that is at least 1/2″ wide. In between all other tasks, cook the noodles to al dente and the let them drain. Just before combining with the mushrooms, run hot water over them to freshen and unstick, the let drain again. Or, just get the timing down so the noodles are ready when the mushrooms are.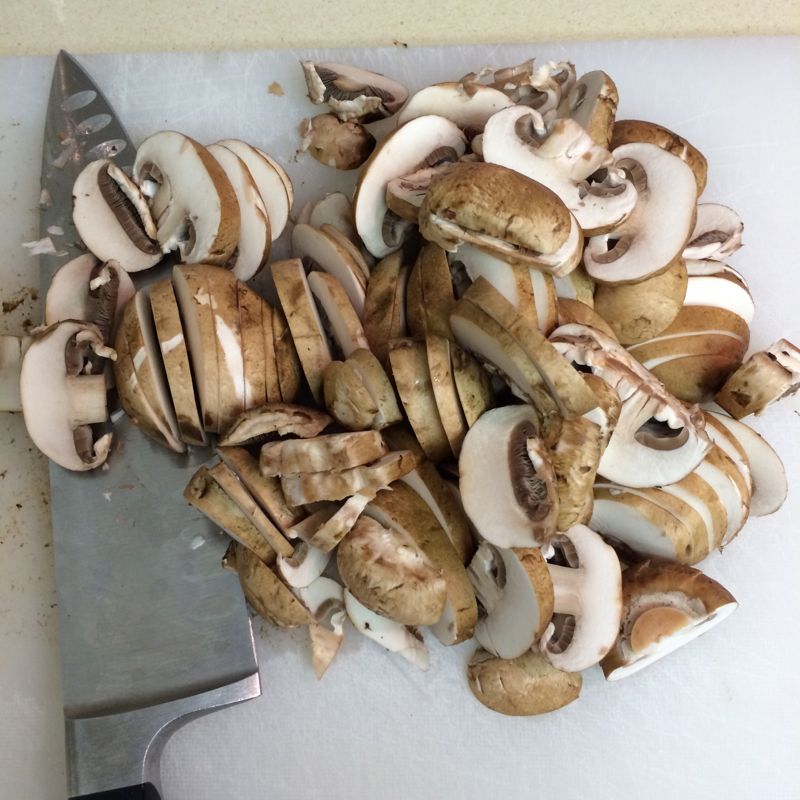 FOR THE MUSHROOMS
About 20-30 ounces of mushrooms, thinly sliced (It's better with a combination of mushrooms, such as Golden Oak, Crimini and Shiitakke, but it's still quite good with just white mushrooms and crimini.) I do not measure, but when combining the mushrooms at the end, most go into the mixture, but some might be held back for another day. You be the judge.
Roughly 6 ounces cold butter, cut into 2 tablespoon pats
3 ounces butter ( for finishing)
1-2 cloves garlic, peeled and pressed through a press (or minced)
1/2 cup beef broth
1 tablespoon low-salt soy sauce
1 tablespoon heavy cream
1 tablespoon extra-virgin olive oil
Freshly ground black pepper
PREPARATION
So as to not crowd the mushrooms as they cook,work in batches to cook them. For each batch, melt 2 tablespoons of the butter in a sauté pan set over high heat until it has melted. Add 1/2 pressed clove of garlic, then about 2 -3 cups of mushrooms, and sauté 3 to 4 minutes, turning until browned, tossing frequently, until mushrooms are coated with butter and start to wilt slightly. The ratio is more important than the quantity (a small amount of butter and garlic to the mushrooms), so if your pan is smaller, use fewer mushrooms. Remove to a bowl, then repeat until all mushrooms have been cooked. Remove last batch to the bowl.
Add the beef broth to the pan deglaze the surface, using a wooden spoon to scrape at the browned bits. Allow the stock to reduce by half, then turn the heat to medium-low and add the remaining 3 tablespoons of butter, whisking to combine, followed by the soy sauce, cream and olive oil. Allow mixture to cook until it thickens a little, then remove from heat. Taste for seasoning, adding black pepper, if desired.
Add the mushrooms to this, tossing to coat as well as incorporate any accumulated juices (can drain those out earlier into soy mixture if desired).
Put the warm noodles in a warmed bowl, then top with mushrooms and the sauce. Serve immediately.